So it's summer and to kick off my favorite time of year I thought I would do a GIVEAWAY! Believe it or not spring/summer is my busiest time of year- because everyone wants their blog makeover. So I thought I would make it easy for two of my lucky readers!
I am giving away 2 free premade templates! To enter all you have to do is comment and tell me why you need (or want) a new look for your blog,
or write a post telling your readers about my premades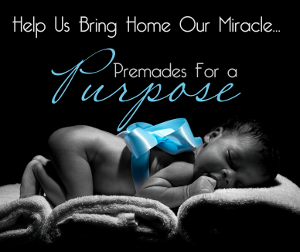 For those of you who don't already know all the sales of my premades go to fund my adoption, to check them all out go here: http://www.premades4purpose.com/
The winners will be picked randomly July 10th- good luck to all who enter!